News & Events
We're moving and shaking all the time here at Equity National Title, so we like to keep everyone in the loop. Visit this page often because you never know what kind of great stuff you're going to find.
Navigating Today's Real Estate Market: Insights from the Front Lines!
DATE: Wednesday, August 17, 2022
TIME: 11:00am–12:15pm EST  
OUR PANEL OF EXPERTS: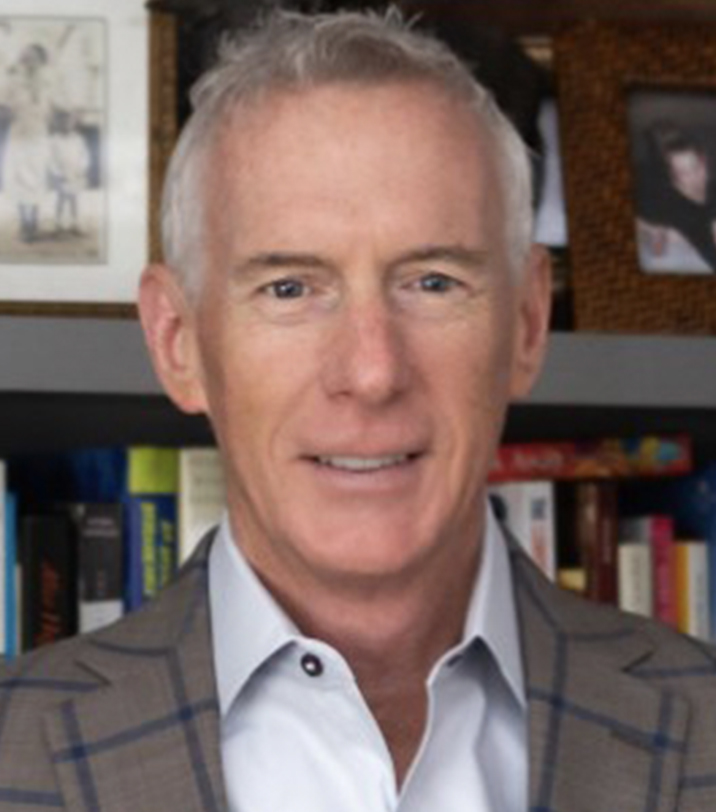 Dean Harrington  - CEO - SHAMROCK HOME LOANS
Dean Harrington is the founder and CEO of Shamrock Home Loans, a retail mortgage company that opened in 1989. Dean has steered Shamrock's origination platform from consumer direct to referral partner, refinance to purchase. He has a passion for sales training and has personally hired and coached 100's of LO's over the span of his career. Shamrock was named by National Mortgage News as the #2 best company to work for in the mortgage industry in 2022. Dean will share his methods for thriving as a loan officer in a winter market.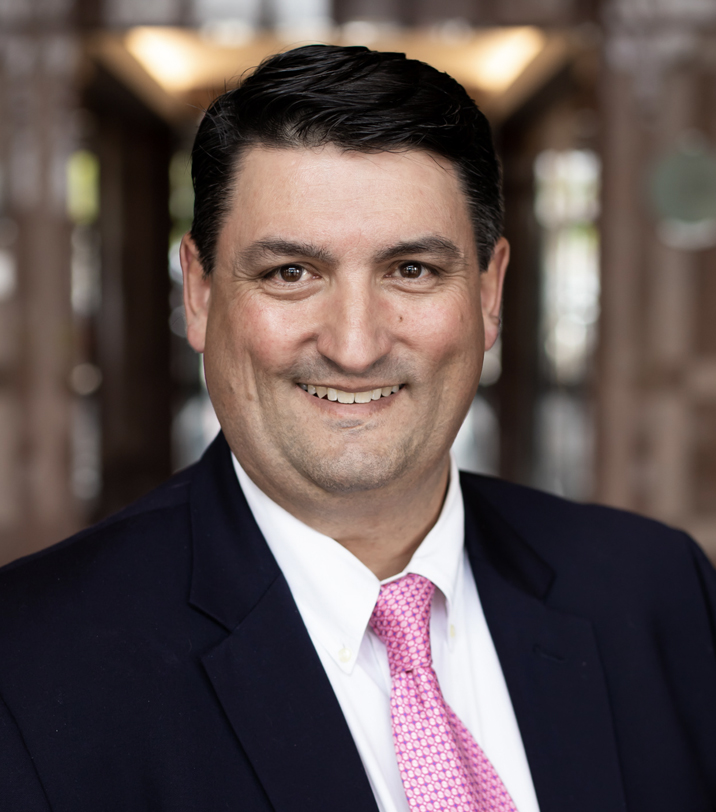 Rick Sano - TOP LOAN OFFICER FOR ARVEST BANK
Rick is a top producing loan officer for Arvest Bank, on pace this year to close $30,000,000 in a down market! As a loan officer and producing manager for 17 years, he will share how he has found success year over year despite the market conditions, and in particular in today's market by still originating refinances in what most believe is a purchase heavy market. Eighty percent of his pipeline is refinance. Rick brings a passionate and persuasive 'refinances are not dead' message to loan officers and sales managers.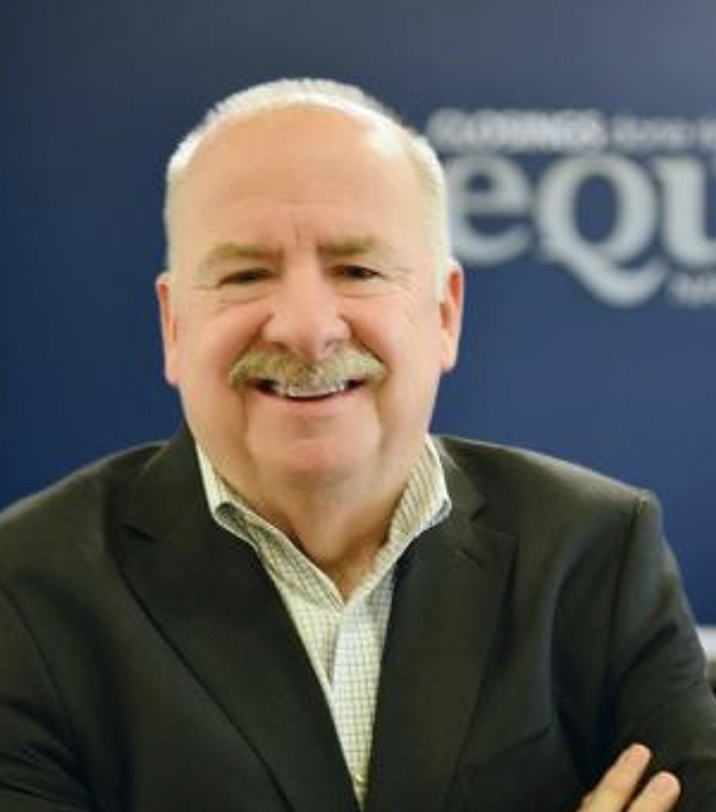 James K. ODonnell, Esq. - President  - Equity National Title Company
Jim is the President of Equity National Title, which is celebrating it's 33 year anniversary this month, and is a national title agency licensed in all but 3 states. With a customer base consisting of retail and consumer direct lenders and loan officers, as well as credit unions and banks, Equity has a broad perspective on how diverse lenders and loan officers are overcoming the challenges of the market. Jim will also share his deep insight into today's borrower preferences derived from over 50,000 borrower reviews of their experience – generating an industry leading NPS[1] score of 70.
OUR PANEL MODERATOR: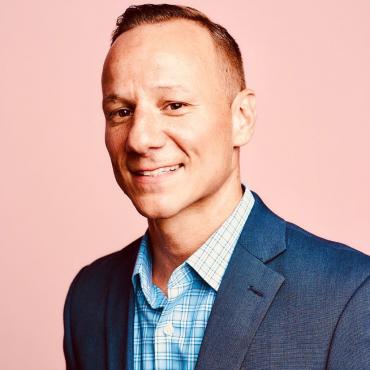 Anthony LaPia - Chief Sales Officer - Equity National Title
Anthony LaPia is Equity National Title's Chief Sales Officer. In this role, he leads our go-to-market efforts with a focus on delighting our customers through strategic partnerships that demonstrate Equity's unique value. As a leader, Anthony is a committed coach who's passion is to help others exceed their potential and discover their purpose.
This engaging, virtual webinar will demonstrate how our panel of industry experts are meeting and overcoming the uncertainty across the mortgage, lending, and title industries. Dean, Rick and Jim will share their valuable advice (and winning strategies) for the future! This is sure to be a lively discussion, so don't miss out! Send Anthony LaPia, our CSO, your questions in advance. We'll try to address most of them at the Q&A session following the panel discussion. Email Anthony at alapia@equitynational.com