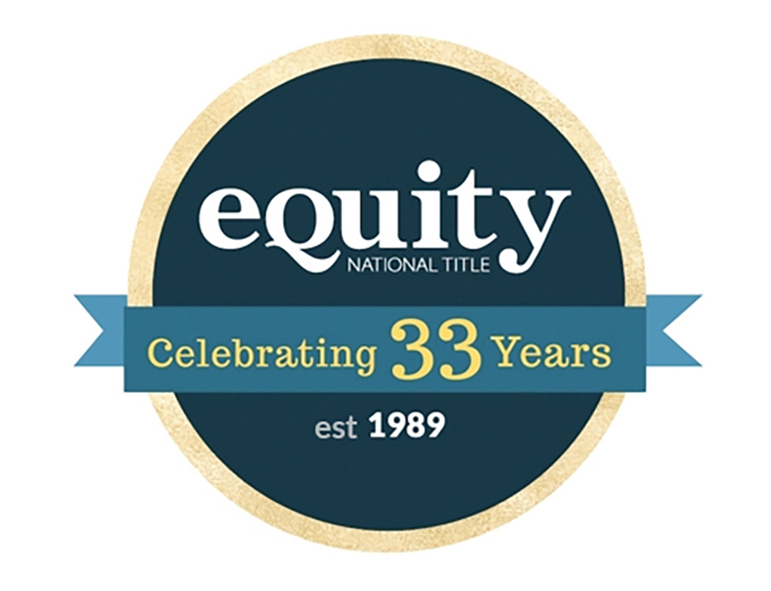 We're 33 years old this month!
It's not a milestone anniversary, but it is an achievement to celebrate, nonetheless. So, we're celebrating who we are and have become.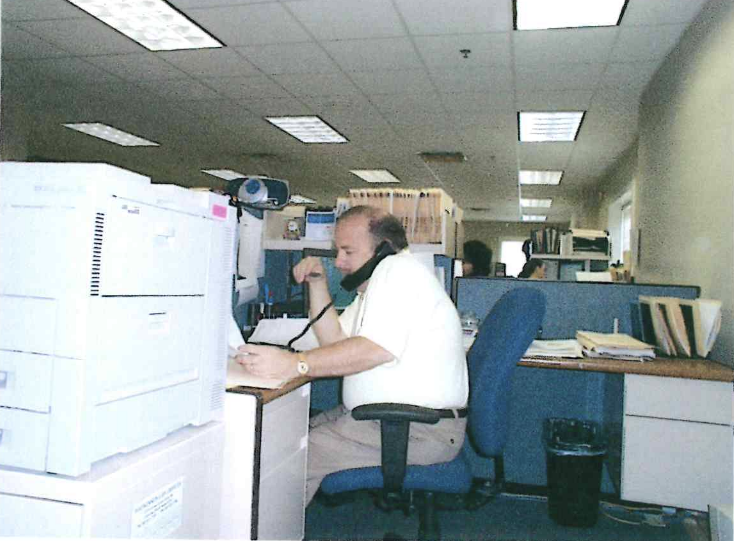 We are quite different today than that two-person abstract company serving one home equity lender in two states we were 33 years ago. Today, we are a nationwide title agency serving hundreds of lenders, credit unions and banks, as well as a thousand loan officers every year through our three lines of business. Our staff numbers about 60 of the hardest working women and men we've been blessed to employ.
In reflecting on our journey over the last 33 years, we are proud to have overcome all the challenges we faced and became resilient, resourceful and inventive as a result. We attribute development of these qualities to following the Stockdale Paradox to guide us in times of turmoil: 'Confront the most brutal facts of your current reality and at the same time retain faith that you will prevail in the end, regardless of the difficulties.' Good to Great, James Collins. We've leaned on this guidance at least 12 times over 33 years when dramatic interest rate shifts necessitated adjustments to our business and business plans. It was our NorthStar during the financial crisis of 2008 & 2009, and particularly the past 30 months juggling the impact of Covid and the market conditions of the past four months.
The challenges faced and overcome has bred in us a confidence that we will overcome new ones as well. Our customers, especially our long-standing ones, having seen this quality in us, have confidence in our ability to continue to serve them and their customers without interruption or delay despite the challenges we and they face.
We have applied a version of this approach to what we have seen transactionally, too. With tens of thousands of title searches conducted, there are very few fact patterns we have not yet seen, which means we are quick to correct or overcome defects that otherwise could delay a closing. More than 80% of our titles are cleared and ready to close in 7 days or less, due to this competency.
This expertise was developed through a 'one-at-a-time' approach to underwriting titles, which is also how we have approached closings. This approach gives us the ability to personalize the closing experience for borrowers and listen and learn from their feedback on how we cared for them. Today we have accumulated over 50,000 borrower reviews, including tens of thousands of testimonials we study to apply what we can learn from the feedback. It gives us the ability to incrementally improve the experience and a deep understanding of how borrower preferences have evolved over time. We take what we learned and also share with our customers – we like to call this our 'edge' – which when applied by our customers, helps them stay a step ahead of their competition.
Going from a two-state abstract company to a nationwide full-service title agency required us to learn the legal requirements as well as the customs and practices of real estate transactions state to state. The New England states from which we expanded hold some of the greatest complexities to master. In some cases, practices varied greatly from one state or county to another. We had to learn the variances and figure out how to ensure customers did not feel the variations. We built processes that gave a consistent experience for our customers and theirs, leaving the complexities for us to manage. It has helped us fashion a superior service expansion across the country and be unique among national title agencies through managing purchase money loans in every state.
This focus on process led us nearly 20 years ago to invest in Six Sigma as a process improvement methodology. It was effective in teaching how to build, manage and improve business processes which today are at the center of our ability to customize our services for any size customer. We're able to engineer the outcomes our customers look for on a consistent basis, not from time to time.
From all our experiences over the last 33 years, we've learned our most valuable lesson: being a partner to our customers, and not a provider, or vendor. What this has meant for our customers is we try to walk in their shoes to gain their perspective and then come alongside them to share solutions, insight or advice which improves their business. Notably they are not always found in the services we provide. This approach has also been at the heart of our 'customer-inspired-innovations' which represent our out-of-the-box thinking solving real customer problems with an invented service.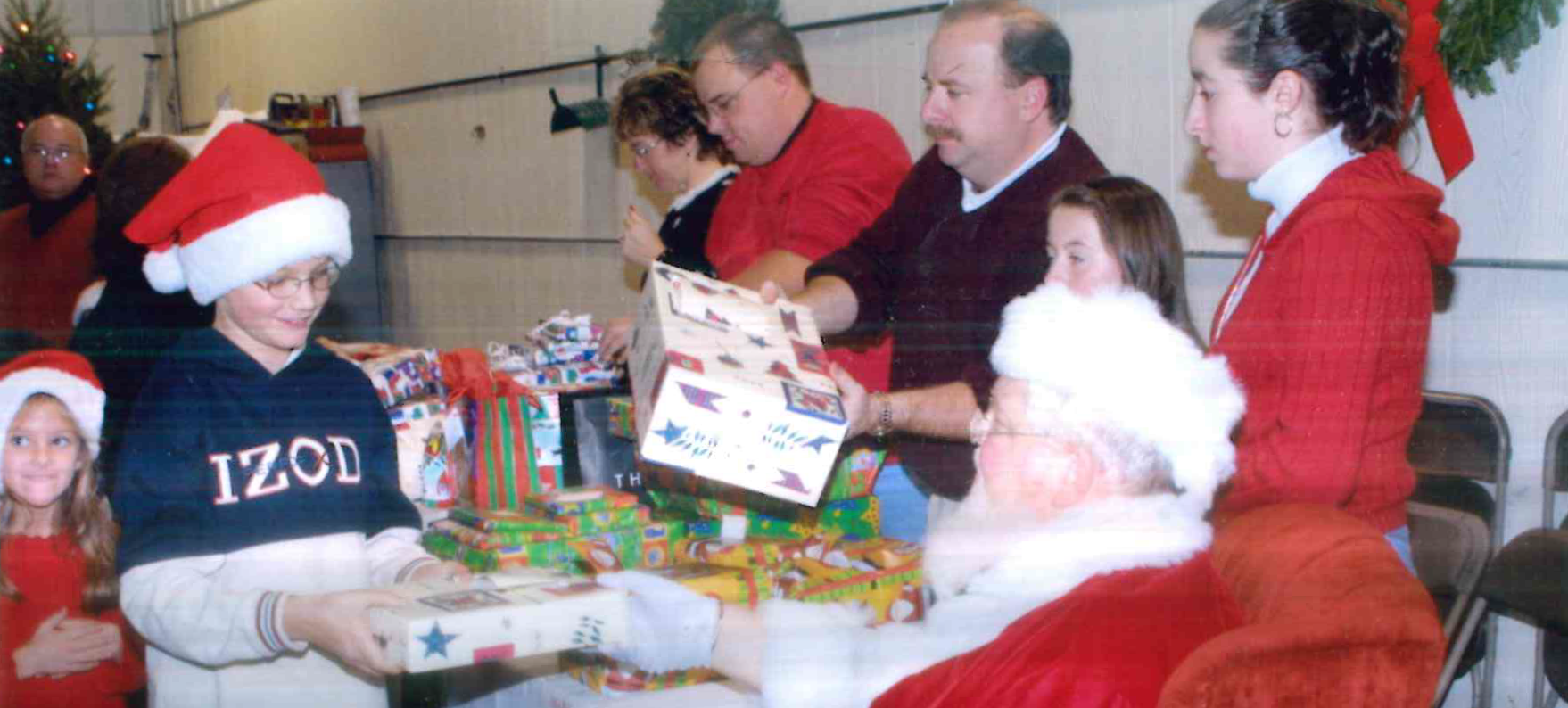 We do not take our successes for the past 33 year for granted – we feel fortunate to be in a business we love and engaging with professionals who inspire us to be our best. We see challenges on the horizon and disruptors on the doorstep and remain confident that we will face them as we have faced others before them and have faith that we will not only prevail but emerge for the better.
So that we can continue to serve and support the customers who place their trust in us.
Join us in celebrating our 33rd anniversary while we look forward to what lies ahead for us!
- Jim
By: Equity National August 9, 2022 Uncategorized