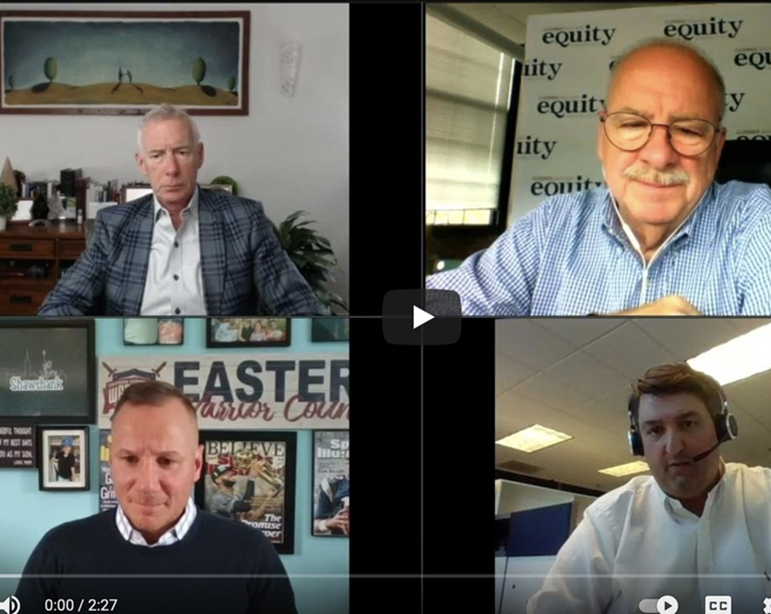 Gratitude as a Mindset
Recently, our emails and posts have stressed the importance of gratitude. It's a mindset that propels us during this challenging time in the mortgage industry.
Back in the Fall, we held a panel discussion to find out what loan officers need to do in today's market to thrive.  "Navigating Today's Market: Insights from the Front Lines" featured industry experts: Dean Harrington, Richard Sano & James O'Donnell. Below is an excerpt from it in which Rick Sano from Arvest Bank highlights being grateful, being humble and being confident during these challenging times.
#EquityNationalTitle #mindset #gratitude
By: Equity National November 30, 2022 Uncategorized