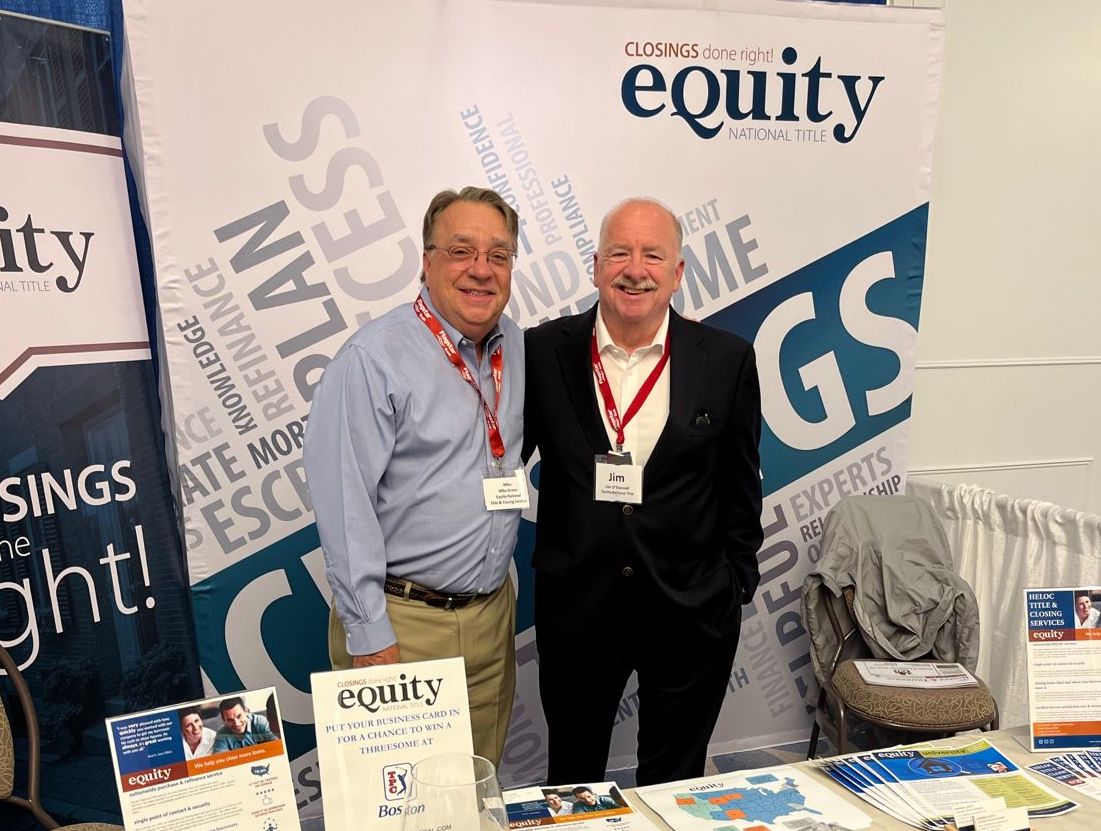 Equity at NEMBC in Newport, RI
Equity is at the New England Mortgage Bankers Conference #NEMBC today at Gurney's Newport Resort & Marina. The Conference is organized by The Massachusetts Mortgage Bankers Association, and is a two day event bringing together some of the brightest people in the mortgage industry.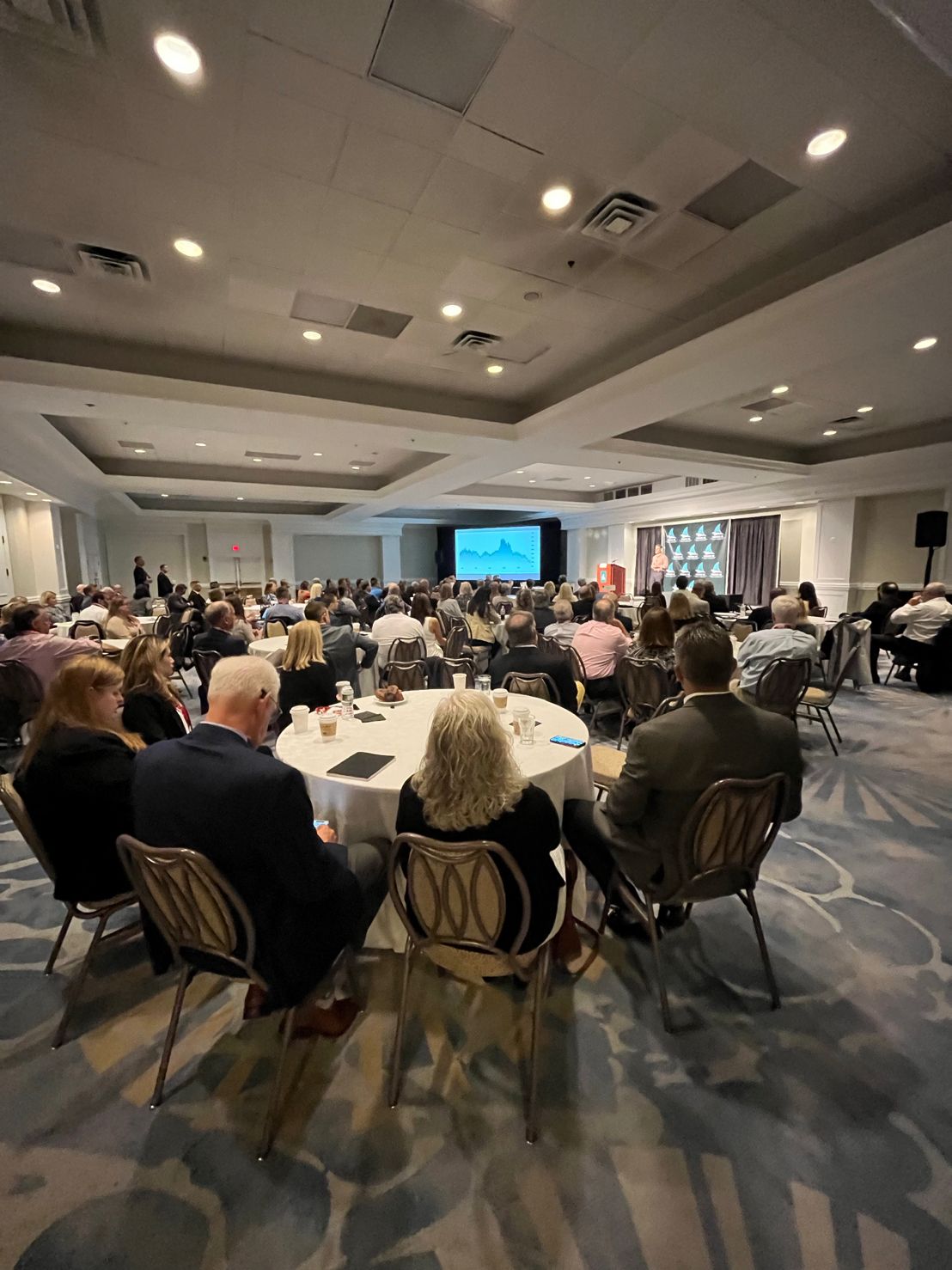 James O'Donnell, Mike Krone and the sales team enjoyed connecting with old and new industry friends, and discussing today's strategies for closings in a market with fluctuating (and climbing interest rates).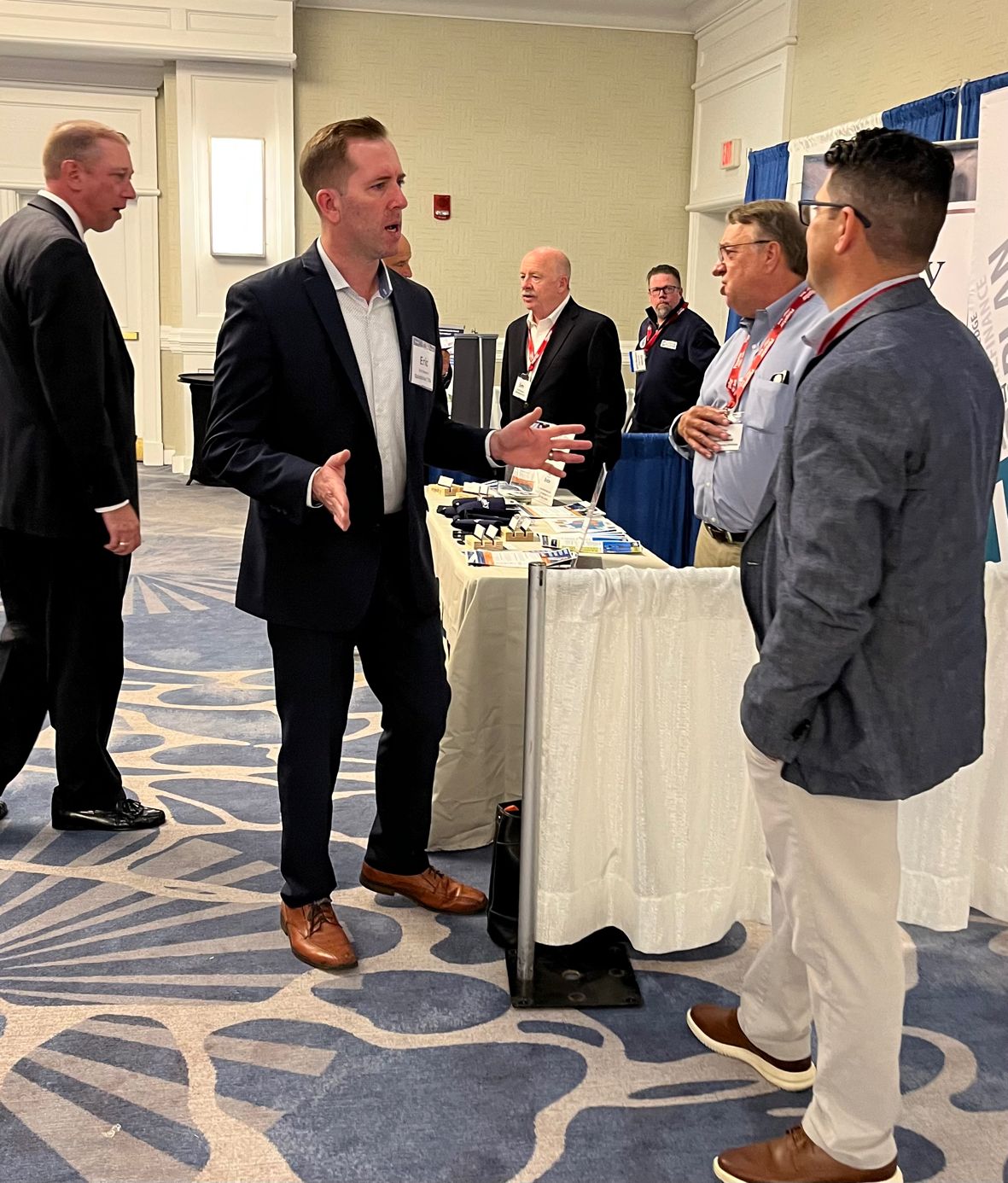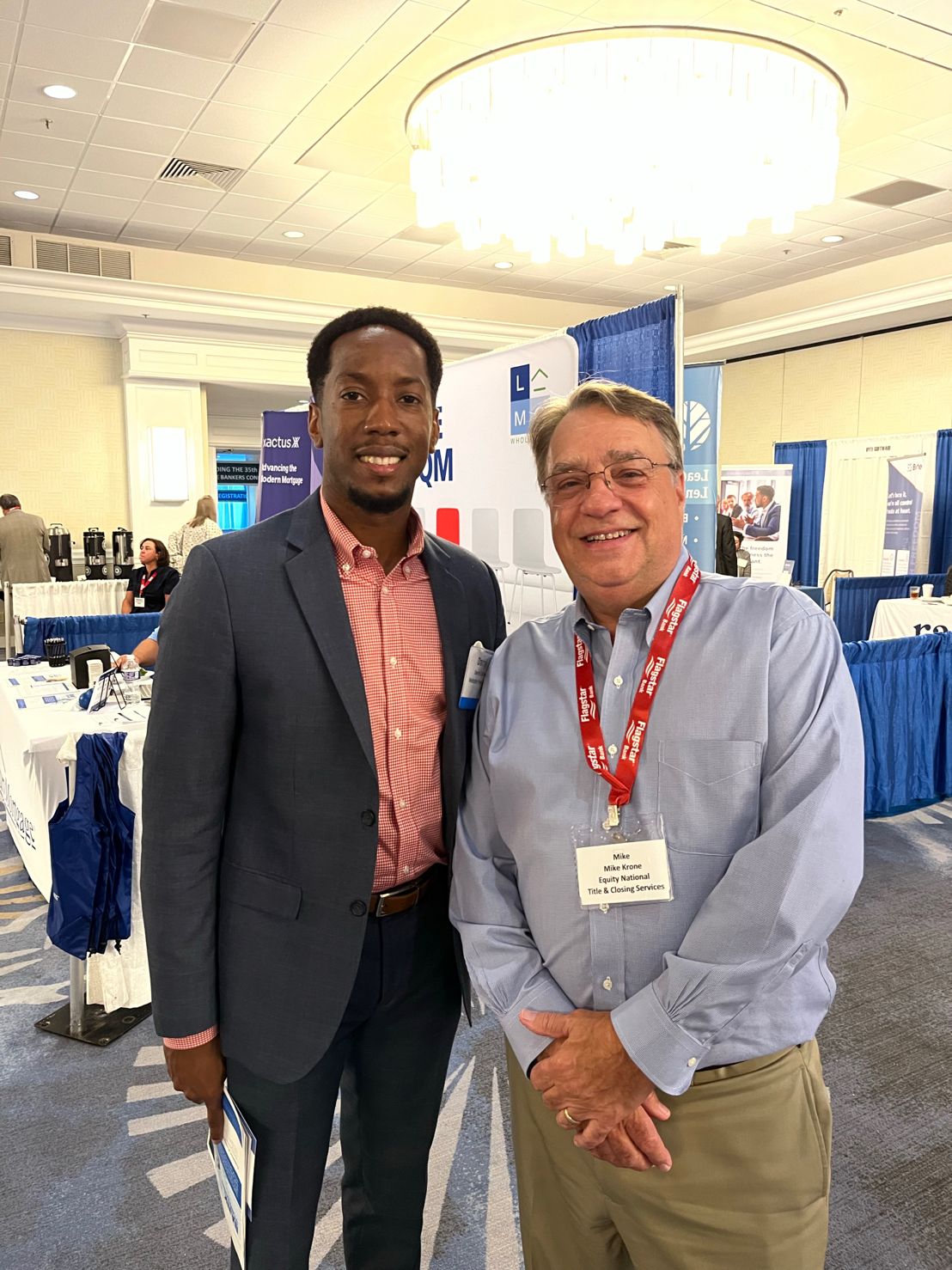 #EquityNationalTitle #NEMBC #NewportRI #Conference
By: Equity National September 22, 2022 NEMBC, Conference, Loan Officers Uncategorized